why waci?
ALL-PURPOSE QUICK DRY, SUPER ABSORBENT TOWEL
Our advanced fabric makes these lightweight towels absorb water more efficiently than your average beach towel or bath towel. It absorbs water off your body very quickly and our unique rapid dry technology draws the water back out to ensure you have a dry towel every time you need it.
our story


A TOWEL FOR EVERY ADVENTURE! #getwaci with us
WACi splashproof bags
Make a Splash with these stylish and adventure ready bags, available in an assortment of fun, trendy designs. Our splash bag is water resistant, lightweight and durable that'll keep your phone, keys and sunscreen dry at the beach.
SHOP NOW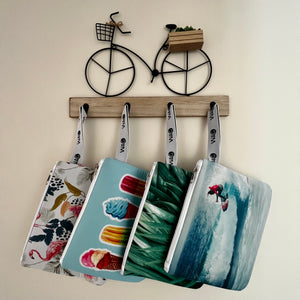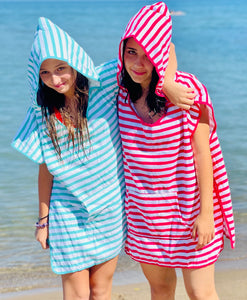 WACI HOODED PONCHOS
Cozy up in these plush ponchos this summer after a swim or while lounging by the beach or pool. Our ponchos are made of a unique fabric that has rapid dry technology to make sure you have a dry, clean towel every time you need it.
SHOP NOW